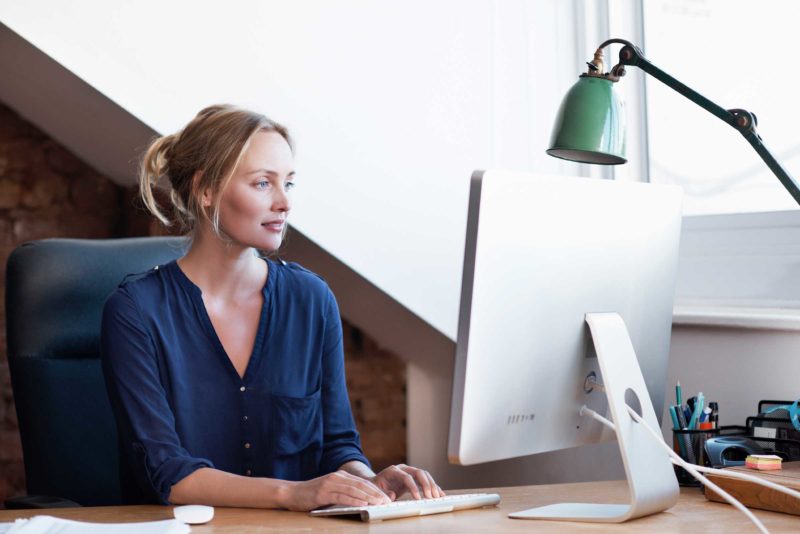 Focusing on companies you would like to work for is a good way to be proactive in your
job search
. This article provides good insights on how to prepare a "speculative application" to seek out hidden job opportunities not otherwise advertised.
When searching for work experience opportunities, you don't have to limit yourself to established programs and formal application processes. If you have something in mind that you'd like to do or know of a company or organisation you'd really like to work for, why not contact them directly with a speculative application?
A speculative application is basically a letter to your chosen recipient, introducing yourself and asking if they have any openings available. Whilst there is the possibility that you will be turned down if there are no opportunities available, a speculative application can make you look ambitious, forward thinking and confident to an employer which will put you in a good position if they do have vacancies or any become available in the future. In the best case scenario, you might impress them so much, they create an opening for you.
Here are 5 steps to follow to make sure you get your foot in the door:
1) Make It Personal
Try your best to find the name of the person you're writing to. 'Sir/Madam' or 'Hiring Manager' will not do. Not only does it make it possible that your application never reaches the intended recipient, it makes you look lazy, it's impersonal and suggests you have sent the same generic letter to a number of organisations. Look on the company's website, LinkedIn, or even call and ask the name of the person you're targeting.
2) Research Your Company
Along with finding a name, you want to make the rest of your letter as tailored and personal as possible. Even if you have sent out hundreds of speculative applications, make the employer believe they are your only choice. Go on their website and really take in what they do and what they stand for. Make sure you write about a few things that really impresses you about the company and what makes them your number one choice.
3) Include Your CV/Resume
You always need to include a well written CV/resume with any speculative application. Make reference to information within it but don't repeat it. Your speculative letter is your chance to elaborate on the most impressive content in your CV/resume.
4) Sell Yourself
This letter is all about persuading an employer that they need you to work for them. This is especially difficult if there are no known vacancies as you have no job description to use as a reference. However, from your research on the company, viewing other similar vacancies and your knowledge of your sector, you should be able to put together an informed argument as to why they should hire you. Focus on 3 or 4 skills and provide strong examples of how you can demonstrate each one.
5) Confident Close
You need a strong, confident close to finish off your letter and create a call to action. Remember, your objective is to get a placement, so make sure you ask for an opportunity to discuss options further, either by phone or in a meeting. It's very important that you reiterate why you're writing and end with the employer thinking about the possibility of hiring you.

by Nicola Vivian