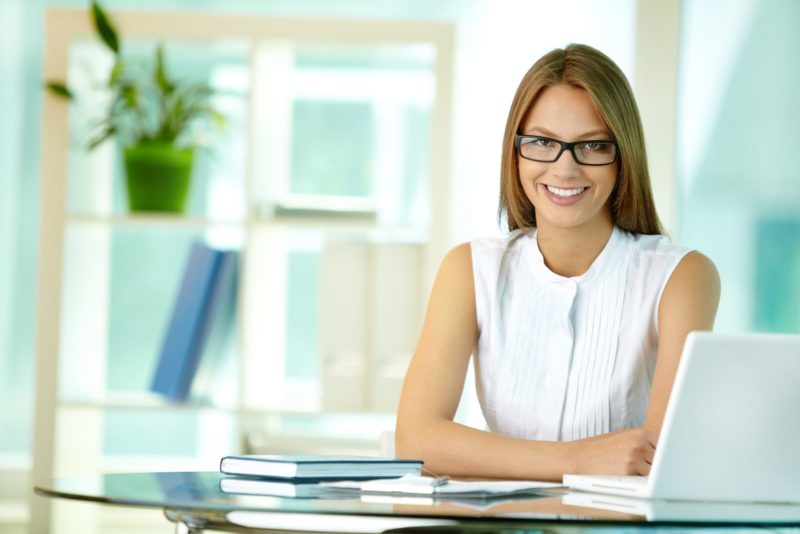 5 concrete ways you can improve your cover letter and make it more compelling.
Just like a key opens a lock, the purpose of your cover letter is to open the door to your resume; and just like the wrong key won't open a door, a lackluster cover letter won't be opening any career doors for you either. If you want to capture your reader with your cover letter, read on for five fantastic tips to achieve cover letter success.
1) Open with a Bang
In the writing world we call this a hook. Lead off with something that will grab your reader's attention, "hook" their interest, and make them want more. Avoid the generic, dull, and overused cover letter starters such as, I am writing in response to, or Please consider me for the position of. Instead opt for something catchy and unique like:
I expect you will receive many resumes in response to your advertisement for a (position title), but I am confident that none will match the expertise I would bring to the position.
Initiative, focus, and dedication, three characteristics that a (position title) needs to contribute to the success of a company. I am happy to tell you that as an accomplished (position title) I possess all three and am eager to put them to work for (Company Name).
The strength of a company is directly dependent on its employees. With my demonstrated track record of consistently combining (skill 1), (skill 2), and (skill 3), I am confident that I would be an excellent fit for the position of (position title).
2) Identify a Need, Offer a Solution
Your cover letter needs to tell a potential employer the value you would bring to a position. This is not the time to tell them what you want from the position; you need to illustrate what you will do for them. Consider the following:
As an experienced management professional with over 15 years of expertise in quality standards, business operations, and strategic marketing I can analyze, develop and implement initiatives which will directly impact (company name's) growth.
As a leader in product development, my expertise in driving product positioning leads to growth opportunities that open doors and enhance product penetration in new markets.
Through insightful customer needs assessment and the implementation of account management strategies I consistently increase customer confidence and satisfaction.
3) Be Strong and Confident
I read something that said you have to write your cover letter as if you expect it to be read. Of course, that is the goal of everyone that writes a cover letter – you want it to be read, but there is a difference between wanting it to be read and writing it to be read. In other words, don't write passively, write assertively. Instead of saying, I hope you will find my qualifications a match for the position say, You will find that my qualifications are an ideal match. Subtle but strong.
4) Reject Repetition
You don't want to sound like a broken recording repeating everything that can be found on your resume. Use this space to make a connection with your reader and to present additional information. Do you have a mutual acquaintance, did someone suggest you contact them, are you relocating? Why should they hire you? Sell yourself in your cover letter and back it up with a strong resume.
5) Take Action
Too often after sending a resume and cover letter, a candidate will sit back and wait for the phone to ring. That is not the way to land a job! You need to take matters into your own hands when it comes to your job search. In the closing of your cover letter, state a specific action you will be taking such as:
I will call your office early next week to schedule a convenient time to meet and discuss the invigorating approach I would bring to the sales management position.
My expertise aligns with perfectly with the goals of (Company Name) and given the chance to meet I'm sure you will agree. I will be in touch soon to discuss the opportunity for an in person meeting.
The purpose of your cover letter is to work with your resume to create a persuasive marketing tool that will enhance your job search success. By following the above tips, you will be one step closer to achieving that success with a cover letter that commands the reader's attention.

by Megan Koehler