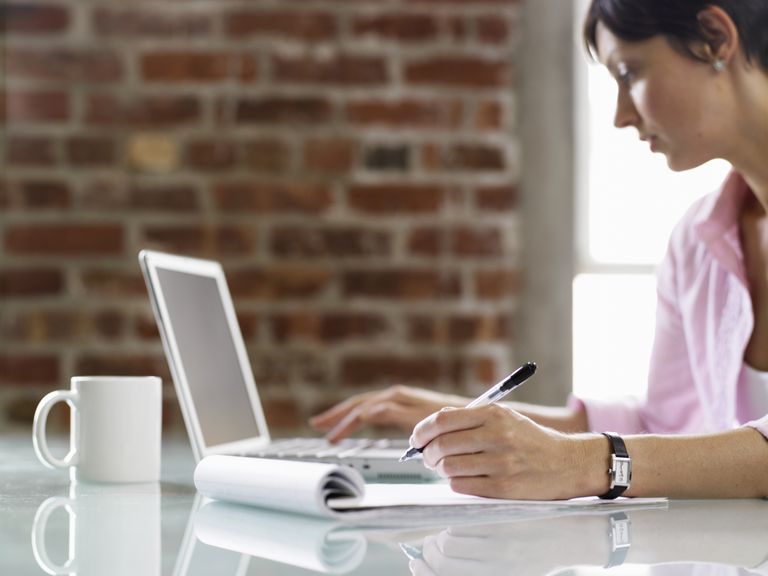 Writing a cover letter can prove to be a challenge; after all, this is the preview to your resume, it sets the tone and is meant to engage your reader and make them want to know more. Many job seekers find that starting the cover letter is the most difficult part. Try opening your cover letter with a sentence that will draw your reader in and goes beyond the over used "Please consider me for the position of or I am submitting my resume in response to your advertisement for." To help you out I've compiled a few openers to get you started:
Many will apply, but few will possess the diverse background I would bring to the position of (position title). I am one of those rare individuals who offer a broad and comprehensive variety of experiences within (industry).
---
(Skill 1), (skill 2), and (skill 3) are three characteristics that a (position title) needs to contribute to the success of a company. I am happy to tell you that as an accomplished (position title) I possess all three and am eager to put them to work for (Company Name).
---
(Company Name) has built its success on that fact that it takes chances – and that's exactly what I want you to do with me. Take a chance and you will not regret it!
---
When I saw that you were looking for a (position title) I knew that I would be a perfect fit. I have extensive leadership abilities and a talent for (skill).
---
My energy, enthusiasm, and dedication are hard to find and I look forward to the chance to demonstrate it for you as your newest (position title).
---
If you're looking for a (position title) with insight, creativity and exceptional professional integrity, look no further.
---
Attitude is everything and not only do I have the right attitude, I have a proven record of building, motivating, and leading teams to achieve corporate goals.
---
A company's strength is directly dependent on its employees. With my demonstrated track record of consistently combining (skill 1), (skill 2), and (skill 3) I am confident that I would be an excellent fit for the position of (position title).
---
I would imagine that filling the position of (position title) is no easy task; therefore let me assist you by submitting my resume for your consideration.
---
The goals of (Company Name) align perfectly with my expertise; given the chance to meet I'm sure you will agree.
*     *     *
Hopefully these openers will jump start your cover letter and give you some ideas on how to begin writing. You can easily adapt them and customize them to meet your specific qualifications and skills.

by Megan Koehler