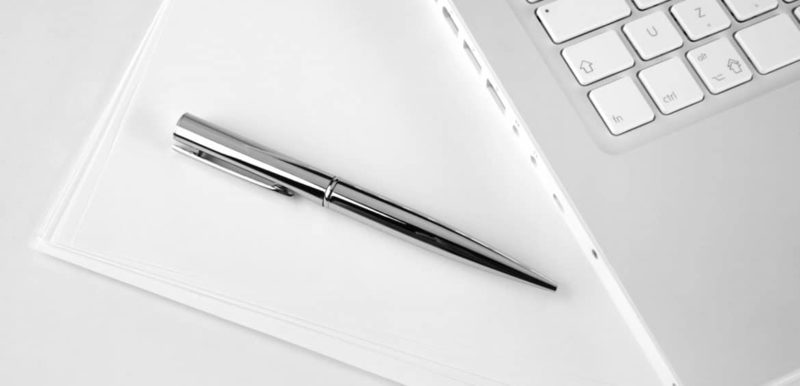 Cover letter opening statements often set the tone for the rest of the cover letter. Like when you meet someone for the first time, your first impression of the other person will often dictate how you interact with him or her.
Whether you choose to start your cover letter with a conventional statement or whether you choose to adopt a different tone, do not overlook the importance of the opening statement.
Factors to Consider When Writing an Opening Statement
When writing an opening statement for a cover letter, you need to think about what impression you want to make. It has to be deliberate. You should not go with the flow and just put in a standard sentence.
You don't have to sound eccentric or be someone you are not. You just have to give some thoughts as to who you are and how you want to introduce yourself in a way that will make the reader take interest in your application. Opening your cover letter in a deliberate way will also give a sense of direction to the rest of your letter.
Examples of Cover Letter Opening Statements
Following are some examples of opening statements:
Please accept my application for a junior associate position with your firm…
---
This letter is in response to the job posting in Craigslist…
---
I would like to apply for an engineer position with your company…
---
It is with great interest that I submit my application…
---
As an author and experienced journalist…
---
After a long period staying at home and taking care of my children, I am ready to return to the workforce…
---
I would like to express my interest in joining your bank…
---
I am writing in response to your posting published in the Windsor Law Journal…
---
I attended the seminar you gave on the politics of tomorrow and was truly impressed…
*     *     *
The above cover letter openers are conventional. If you want to take a more proactive approach, Megan Koehler, professional resume writer, has additional tips in her article "Cover Letter Openers."
If you are looking for help on how to close your cover letter, see: Cover Letter Closing Statements: Tips and Examples.

by John Sylo