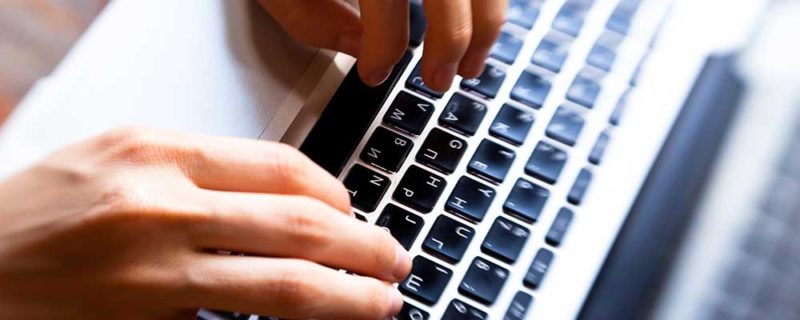 This section features cover letter samples from resume writers and career coaches. The samples showcase the breadth of styles and variations that a cover letter can take.

If you want to see more cover letter samples, go to
WorkBloom
. They have a wider collection, not only of cover letter samples, but resume samples as well.
Cover Letter Samples… Only the Beginning
The cover letter samples that are featured in this section reflect the specific circumstances of the applicant, including the applicant's background, qualifications and work experience. In addition, the samples reflect the unique writing style of the writer. These cover letter samples are meant for you to see what others have done and how they have approached the difficult task of writing a good cover letter.
The cover letter samples are not meant to be copied or be significantly "inspired from." Your cover letter should reflect your unique credentials and personality. Each step of the job search process, including resume writing and cover letter writing, are meant to prepare you for the job interview. Writing a good cover letter requires you to think hard about who you are and what you have to offer. This will only make you more confident and authentic when you answer questions at the job interview.
It's taking you too long to write your cover letter? That's normal and, actually, that's to your advantage. Most people will not spend the time and effort to write their cover letter. If you spend the time to write a good cover letter, it will only make your application more compelling.
What Should You Look for When Going Through a Cover Letter Sample?
When you go through a cover letter sample, pay attention to the writing style and the general impression that it leaves behind. After reading the cover letter, how do you feel about the candidate? Do you feel a connection? Does this candidate have potential? Would you call this person in for an interview if you were hiring? Put yourself in the shoes of the recruiter when going through the different examples. As you do that, you will be able to apply any insights that you gain to your own cover letter.