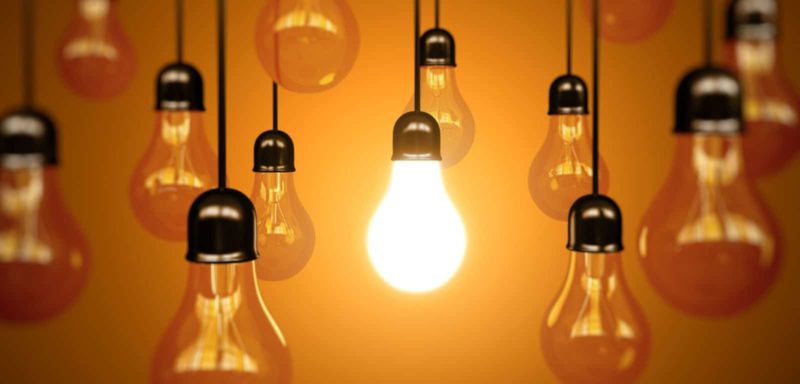 Writing a Compelling Cover Letter
A cover letter is your opportunity to introduce yourself and say, in your own words, why you are interested in the position, what you can bring to the organization and why you should be invited for a job interview. It is your opportunity to give some personality to your application, convey information not otherwise found on your resume and spark interest in the reader's mind.
As you write your cover letter, keep in mind that it is not intended to duplicate your resume. Its role is to highlight key aspects of your candidacy that you believe deserve mention. Try to capture the reader's attention enough so that he or she will want to pay closer attention to your resume. Be positive and personable. Put yourself in the shoes of the person that will read your letter. If you were hiring, what would be your reaction to reading the letter? Would you feel compelled to call this person in for an interview, or is this letter just one amongst many?
A good first impression can carry you a long way. If you have a weak candidacy, put even more effort into writing a good letter.
---
List of all articles in the cover letter section.