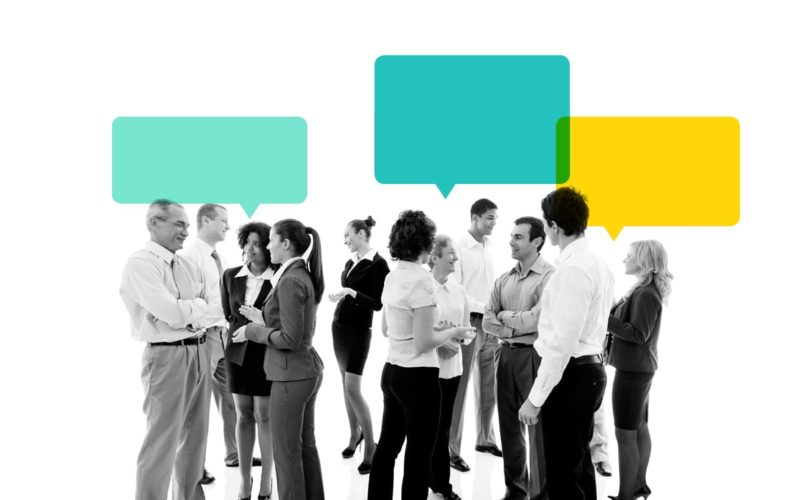 Attending a networking event requires you to commit your time, energy and money. Therefore, you may be wondering is the networking event worth it? Below are six factors to consider.
With networking events, the more the merrier is generally the case. You can't go wrong going to a networking event, since you never know who you might meet, and it's always great practice to refine your pitch and conversational skills.
But, the truth is that we only have so much time, and money. Events often have a ticket cost, not to mention the need for transportation and possibly childcare.
Here are six different factors that might be at play for an event, and some pros and cons of each:
Free vs. Cost
You might assume that free is better but that's not always the case. A free event might not necessarily attract the highest quality attendees; i.e. those with jobs. It might mean that the program is not very well thought out. And it might attract so many people that it's harder to have quality interactions.
Industry vs. General
An industry conference is one that is designed specifically for bankers for example, while a general one might be one for the Chamber of Commerce. Before you attend, figure out what you are looking for. If you're a marketing person, do you hope to specialize in the banking industry because that's where your background is? Or, are you interested in meeting a wide variety of professionals and small business owners in hopes of conducting marketing activities for any company? Having a clearer picture of your goals – and how the event can support them – will help you.
Specific Level vs. All Levels
Is the event for just VP types or anyone? The higher level the gathering, the more potential it has…assuming you have the credentials to be there!
Speaker or Just Mingling?
Personally I'm a fan of events with a speaker. It helps focus everyone and gives you another conversation topic. In addition you are likely to learn something interesting and useful whether your meet and greets prove fruitful or not. However, if your time is tight, an event specifically focused on meeting people might be a better use of it.
Been There Before or New?
There's something to be said for both, depending on what you are looking for. If you are new to a group, the opportunity to meet new people is wide open. But are they the people you want to meet? You won't know and you might get there and realize it's not the right group… and your time and money are committed. Or, if it's a group you've been with before, maybe you've already met all the people you want to and there's no huge upside. However, there's a lot to be said for continuity and reinforcing relationships you've already made if you think that can help revitalize them.
Professionals or Vendors?
Some events seem to have a few professionals, and lots of vendors hoping to sell them graphic design, office products or copy services. Again, not that there's anything wrong with it, but if that's the crowd, it might not be as useful to you as one that's mostly professionals in your field or the field you hope to join.
While attending networking events is always a career-boosting idea, assessing these factors before you part with your precious time and money can help you decide if it's the best one for your goals.

by Cathie Ericson