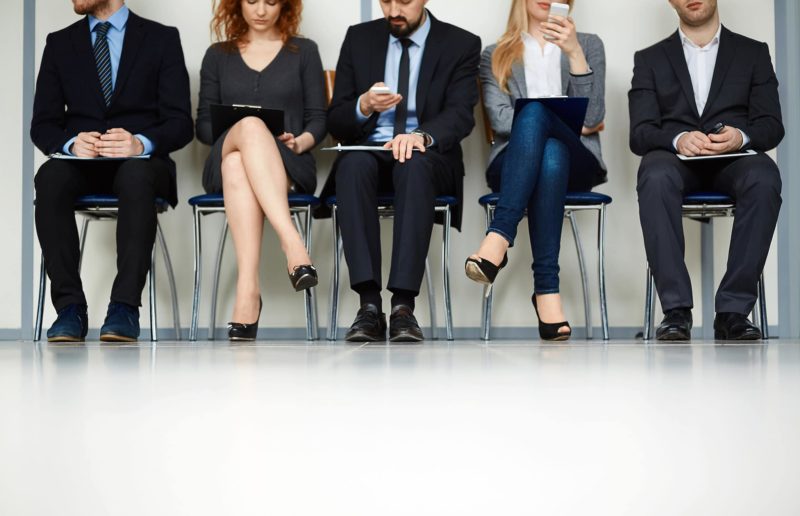 It is absolutely one of the most important parts of the job search process. If you go in unprepared, then you might be setting yourself up for failure. You hear all the time why knowing the interview process and being prepared for the interview is important, but you might not realize just how crucial it is to your ability to land the job.
When you set out to interview you want to do a bit of inventory mentally. What do you know about this company? What do you know about this role? What is the environment like? What are the people like? What do you think you might expect from the interview? The interview process may vary by company or job, but one thing remains fundamentally important—going into the interview prepared is the most important thing that you can do!
Sure you've heard all the ins and outs, but you are about to learn what this process can and should be like. As you will see, this isn't just about knowing how to answer the important questions. This is also about doing your research ahead of time and coming in with your own questions.
You want to be that candidate that can come up with creative ways to learn more about the company when given the opportunity. The way that you converse and the way that you gather information can truly help to set you apart as a candidate.
Go in Prepared But Ready for Anything Too
Practice makes perfect, and that holds true here too. You may find that role playing before you head into an interview can help you. This way you are prepared for anything that comes your way, including the often fearful situational questions.
The more you put yourself into the right mindset and prepare yourself for anything, the more confident you will become. That is the underlying theme here—confidence is truly what will help you be one of the best candidates they see in the interview process!
You are going to learn here that the interview process is also about reading people. Sure, you want to gain control over your own anxiety and nerves so that you can truly be your best, but you also want to learn to read the interviewer so that you know how to respond.
To be successful in the interview process is to learn how to control yourself and stay confident, but it's also about knowing how to interact with the person who is interviewing you.
Take the Mystery Out of Interviewing Once and for All
It's imperative that you know what to expect. It's to your advantage to have an idea of how the interview may go. This comes through doing your research and by understanding the anatomy of the interview before you head in.
These articles will help you get educated on a totally different level. They will ensure that you impress the interviewer and that you move on in the process—after all that's why you're here in the first place, right?
Following are additional articles discussing the interview process: