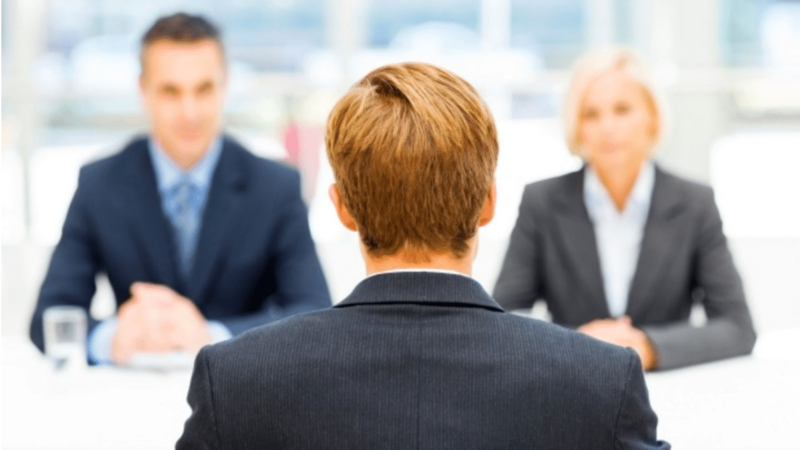 This is a job interview question that everyone dreads, but there's really no reason to! This is not a question that you even necessarily need to customize for each interview. The point is to focus on something that doesn't really have an impact on your ability to do this job — or any job.
Stay away from the tired "I care too much and work too hard." Everyone's heard that time and again and it sounds like a cop out. Instead, think of something that's a real weakness (to you) but that won't affect your ability to do the job. And then, discuss what you did to overcome it.
Some examples might be:
I used to be very nervous speaking in public. I never let my team down or embarrassed them, but I tended to pass speaking duties on to someone else, or avoided those situations. I figured out this could be detrimental to my career so I started finding ways to improve my skills. I went to a public speaking course and took "easy steps," like speaking out more actively in meetings — places where the stakes seemed low. I was able to quash my main fears and greatly improve my abilities. To this day, I don't love public speaking but I can do it when I need to!
I used to avoid delegating work until I realized that it was slowing down my own production. I talked to my supervisor about this issue and figured out that the reason I was hesitant to delegate was that I liked to be in control. But, in reality that was undermining my team, and planting doubt into their minds that I trusted them. It also made me a less effective leader, and frankly, a little crazy doing tasks that should have been delegated down. After my mentor pointed out the issues this was causing for team members besides me, I took seriously the charge to delegate more effectively. I still sometimes catch myself thinking "Oh I could just do this myself," but for the most part, I've learned that the whole team functions better when appropriate work is delegated.
I used to keep a messy workspace. (This might be a good place to insert a little humor, "Don't worry, I don't anymore! Since no one likes a piggy work mate.) I had my own filing system that was really all about piling. The thing was that I knew where everything was and it never once affected my productivity or work product, but it was unsightly for others in the office, and on top of that, I had a colleague point out another issue — that it could conceivably happen that someone else in the office had to find something important for me, if I was out of town or sick or something. That kind of made me realize that my inefficient systems were affecting others. I got my act together and created a filing system. I'll admit that there are times I still just want to pile stuff on my desk so that I can reach it at a moment when I need it, but I understand that is not best for the office as a whole.
I can be called a perfectionist and I've been told by some people that they don't appreciate double-checking of work. However, the funny thing is that those same people have also been very appreciative when I caught a small error on a presentation. There were, of course, those who noticed that the perfectionism could be used for the good of the whole organization and I became an unofficial "last set of eyes" on important documents. Sure, some people called me Grammar Boss with an unflattering tone, but there were more who appreciated my skills. I've just learned to find errors and help people fix them if they can, but not to gloat over them!
As your can see from these examples there are lots of different ways to answer the question, and there's no right way. But there is a wrong way, which is being too honest with your employer and mentioning a skill that can truly hurt your chances of doing the job effectively. You want to make sure that you answer the question in an honest and straightforward fashion, but with a nonessential, tangential or much improved skill. The key factor is to make sure that no matter what you do, you aren't planting any doubt in the interviewer's mind.
And as always, make sure you provide a detailed story, as in the examples above where detailed explanations were given about progress to overcome the weakness. Vignettes such as these can set you apart from other candidates, increase your "likeability" factor and make it easier for the interviewer to remember you personally from multiple interviews they might have conducted. Showing your personality is always a win!

by Cathie Ericson