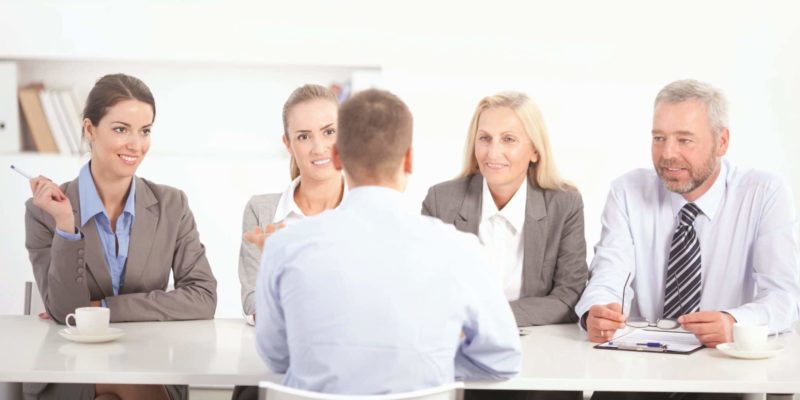 Interviews are not all the same. Depending on your career field, the interview stage, or the type of organization, job interviews can differ widely. To meet interviewers unprepared is like to give a presentation without rehearsing. Yet, before rehearsing, you must know what you are rehearsing for. The first thing when preparing for a job interview is knowing the different interview types.
If you are told the interview type beforehand, that's perfect. If not, don't hesitate to contact the recruiter and ask for specifics. Going this extra mile demonstrates that you are truly interested in the position and can take initiative. It will also put you at an advantage compared to other job seekers who will enter the interview room clueless about what to expect.
Knowing the interview type in advance is knowing the rules of the game in advance. Don't forget, an interview is nothing more than a competition. The winner gets the job. Any strategic advantage counts.
————————————————
Articles on interview types:
————————————————
Following is a list of the different interview types: