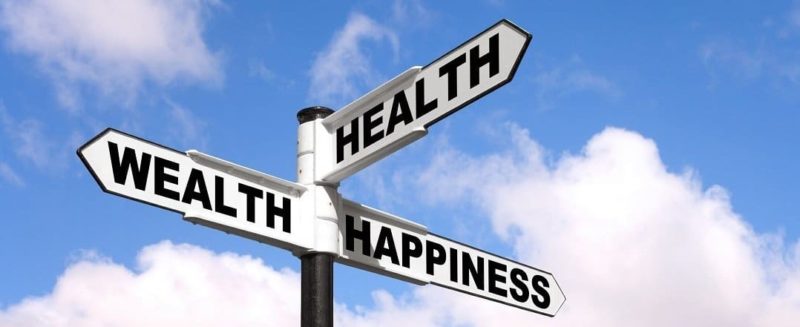 Living a Good Life by Not Compromising on Lifestyle
There are many ways that your job dictates your lifestyle, from where you live to the amount of discretionary income you have. But while the financial issues are the obvious ways that your job impacts your lifestyle, it is much more than that. Your job also impacts your perceived happiness and your schedule.
Perceived happiness is an important one. Note that we didn't just say happiness because a job can't affect your happiness. Only you can do that. But workers who feel challenged, motivated and satisfied by their jobs are naturally happier with their work situation. And studies show that those who feel as though they have a certain amount of control over their job — whether it's their day-to-day tasks, their working conditions or their schedule, feel happier as well. And naturally, stress is a huge part of this. If you can control the amount of stress you feel in your job, from lifestyle factors such as getting adequate sleep, proper nutrition and exercise, to spending plenty of time with your family and friends, your stress level will be positively impacted.
The other main component of your lifestyle that your job dictates is your schedule. Sometimes you don't have complete control over this, but trying to find a job that tracks well with your preferred lifestyle can be a bonus. For example, if you have kids, working a job that understands you have to leave at 5:30 to pick them up, or take the occasional longer lunch to see a school performance, can have great impact on your happiness.
Another huge factor is the commute. Having your commute under control can greatly impact your perception of how your job contributes to your lifestyle. Even if you do have a lengthy commute, are there ways to make it more palatable? Can you take public transportation which frees up your commute time to work or read for pleasure? The key is to do whatever you can to make the commute a pleasant part of your day so when you arrive home after a busy day you are ready to jump into your leisure life and make the most of it.
The truth is that you spend the majority of your time each week at your job. Making sure it enhances your lifestyle as much as possible will go a long way toward making your job a vital and positive component of your life, which is a key indicator of general lifestyle satisfaction.
---
List of all articles in the lifestyle section.