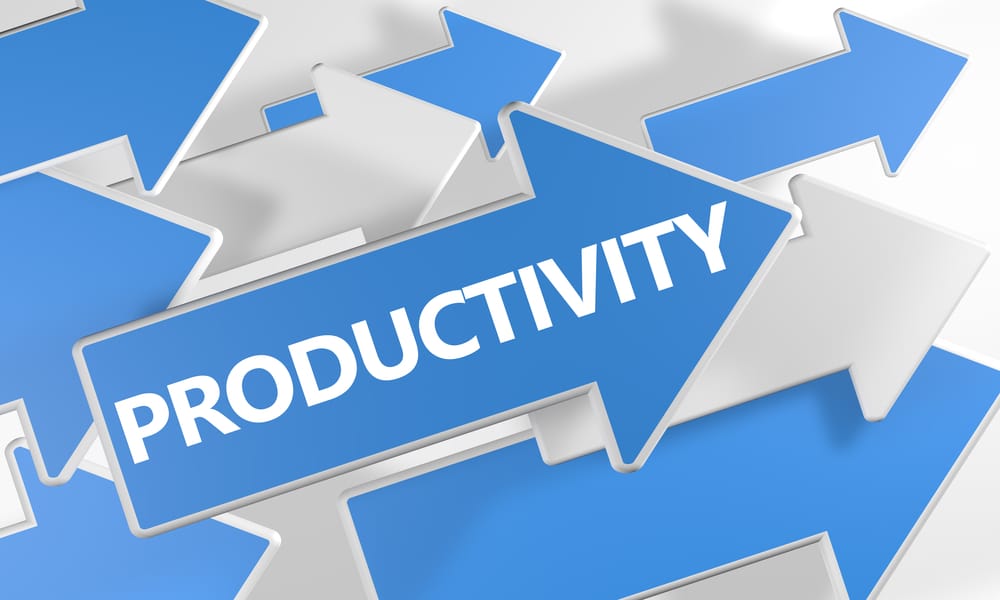 "Batch." When you hear that word, are you thinking chocolate chips? Because I sure am, but thinking past the next batch of cookies, you'll find that batching is a highly useful tool that can help you be more productive in your work or personal life.
Batching refers to grouping similar tasks together and doing them all at once. For example, productivity experts routinely advocate planning all your errands together so that you aren't wasting gas or time making multiple trips.
But there are many applications to the work environment as well.
Think about the work you do on a weekly or month basis. Obviously some things are not prone to batching, such as a weekly progress report or sales update. But when you consider the repetitive tasks that most workplaces include, there are probably some tasks that could easily be batched.
There are several methods for "batching."
Daily
As you look at your to-do list for the day, consider if there are some tasks that would make sense to batch. For example, many workers benefit from specifying certain times to check and return email or choosing to return phone calls all together. Are you constantly up and down scanning or copying things? Make a folder and put things in it throughout the day, if you don't need something right away, so that you don't forget what you wanted to copy, but you are taking care of your admin tasks at once.
By Output
You also can batch things according to weekly or monthly outputs. For example, I write blog posts like this one every week. What if I set aside one morning and did all four for the month at once? Then the next morning I could tackle posts or articles for another writing client.
By Process
Using the example above, instead of going start to finish on one post, I could look at my writing deadlines for the week and schedule by tasks so that it looked like this:
Monday: Plan work week: see that I have several articles due on Friday including 2 blogs posts, one 1,200 word real estate article and one 1,000 word article on heart health. Determine what interviews are needed; schedule them (ideally for Tuesday morning).
Tuesday: Conduct interviews and online research. Create outlines of stories.
Wednesday: Key in notes and links for each article/post. Start writing.
Thursday: With the other work I've done all week, the writing is half done! Take all the inputs (outline, notes, research) and create first draft of each piece.
Friday: Proof and polish. Writing complete!
*     *     *
There are many productivity benefits to batching:
Less "ramp up" time. Whether you're logging into special software, pulling up template reports or even just calling up your phone directory to find a number, taking care of similar tasks at once eliminates the start/stop effort.
Increased focus. When I am writing, I am concentrating completely on the writing process and not worrying about email or the other tasks that can catch my attention. When I batch by process, as described above, I am focused in "research" mode or "writer" mode. When I am looking for research it's just as easy to pull up articles on multiple topics as to do one, shut down the browser and then do another.
A sense of satisfaction. When you have like tasks that you do repeatedly, it's easy to feel as though you have never actually finished anything because there's always another one waiting. By batching all your invoicing together it's a huge task you can cross off your to do list! Your own personal sense of accomplishment can help you decide if batching by output or process is preferable. Some people would prefer a whole task crossed off their list (one whole article done) while others, like me, find it useful to have all the research done and notes assembled to make the most of writing time.
Now, back to those chocolate chips! Good news for bakers everywhere: Batching (getting out all your ingredients and measuring and cleaning up only once) is by far the most productive way to bake!

by Cathie Ericson