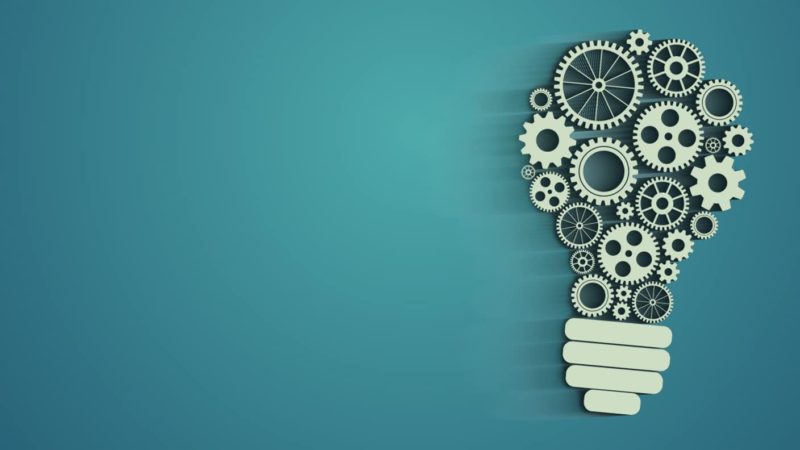 Following are resume samples from various industries and professions:

For more resume samples, you can go to
WorkBloom
. They have a wide selection of resume samples from various industries and professions.
What's the Purpose of the Resume Samples?
The resume samples on WorkAlpha serve two main purposes: (1) show you examples of resumes in your field or profession and (2) give you a sense of the writing style of the resume writer, in case you are looking to hire someone to help you write your resume.
What Should You Consider When Looking at a Resume Sample?
When you look at a resume sample, you should look at it from the perspective of the recruiter. How would a recruiter view the resume sample? It's the same logic for when you write your resume, or as a matter of fact, your cover letter. Yes, your resume or cover letter is about you, but what matters is really how it will be received by the hiring manager. If you can shift your thinking by focusing on the reader, as opposed to you the writer, you will have gained an edge over most job seekers.
So, what are some specific things that you can look at when going through a resume sample?
What is your general impression after reading the resume?
What stands out?
What do you like?
What don't you like?
How was the resume structured?
What resume format did the writer use?
Did you like the layout of the resume?
How was the summary of qualifications?
Were the section titles descriptive?
How were the accomplishments conveyed?
It all boils down to this one question:
Looking at the resume samples that you find online from a critical standpoint will help you improve your resume. However, make sure not to copy what you see. Your resume is unique to you and should remain that way. The resume samples are only there as a basis for comparison, no more.
You Are a Resume Writer and Would Like to Contribute Resume Samples?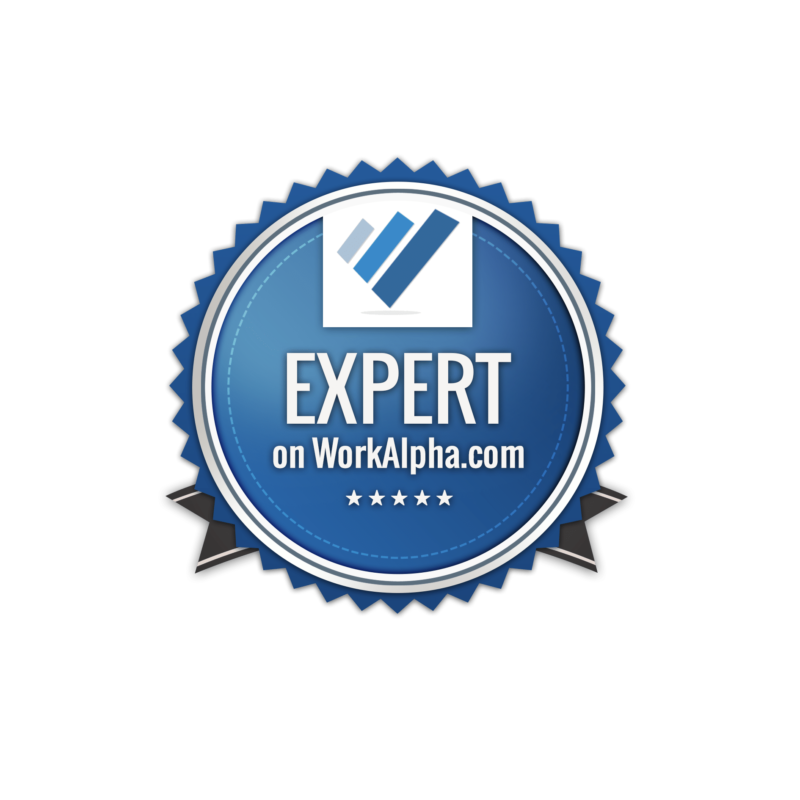 If you are a resume writer and would like to contribute resume samples, please contact us. Featuring your resume samples on WorkAlpha is a good way to gain exposure and showcase your writing style. It is important for job seekers about to retain a resume writer to know that there's a fit.
Another benefit of becoming a contributor? Earn your badge and display it on your website!