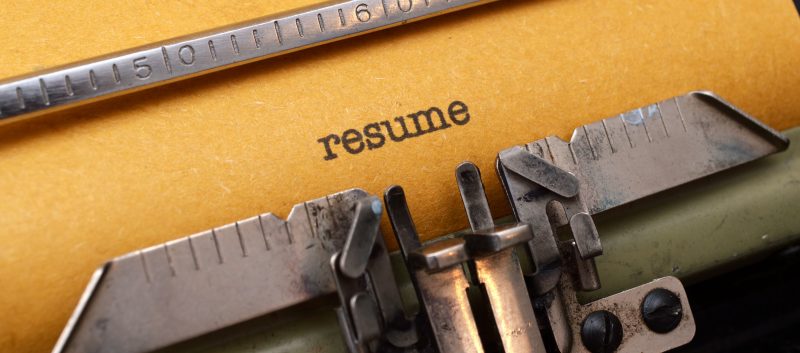 A Good Resume is a Work of Love and Dedication
A resume is a document intended to show to a potential employer, as "objectively" as possible, why your experience and qualifications make you the best candidate for the job. Objectively was put in quotes because, although the resume has to be written in an impersonal tone, its content is very subjective: What do you believe your experience was? What do you believe your accomplishments were? What do you believe you contributed to your prior employers?
There are more to writing a resume than it may appear at first blush. Although it is only one or two pages long, the fact that it is so condensed is actually the result of a lot of work, such as screening out everything that is not relevant, structuring the content for the most impact, carefully writing each sentence to highlight past accomplishments and formatting the layout for a striking visual appearance.
Writing a good resume takes time and commitment. It requires that you reflect and revisit your past, what you did well and, sometimes, what you would rather forget. It's a long process that doesn't allow for shortcuts. The first document that you need to work on when you look for work is your resume. It is the foundation for the rest of your job search. When comes the time to write a cover letter, you'll refer to it. When comes the time to attend a job interview, you'll use it to prepare yourself.
Take the time you need to create a resume that reflects your ambitions. It's worth the effort.
---
List of all articles in the resume section.