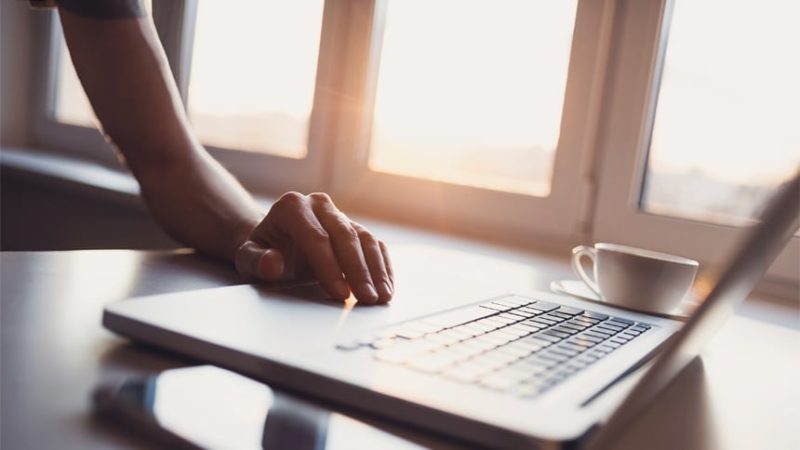 Perfection
Of course no one is perfect and we all make mistakes, but when it comes to your resume you want to get as close to perfection as possible. Your resume represents you and is the first impression that hiring managers have of you; if they don't like what they see they won't be calling. Obvious mistakes, poor preparation, and sloppy presentation will have hiring managers moving onto the next candidate before your resume even hits the bottom of the garbage can.
Preparation
I always say that you should have a resume ready to go in case that perfect opportunity arises; however, I should clarify that this is not the resume that you submit to employers. What you should have ready at all times is up-to-date career record that you can pull from when you need to. This will save time when you are trying to put together a successful resume at short notice and will also help eliminate those mistakes that happen when you are rushing to get something done. You should continually add to and update your career record so that it reflects the most accurate and valuable aspects of your career.
Promotion
You can have the best resume in the world but it won't do you any good if you don't use it to your advantage. It's not enough to simply submit your resume to advertised job openings; you need to get your resume out there in an environment where it is available at all times. Websites like CareerBuilder, Monster, and LinkedIn let you upload your resume so that hiring managers can find you. You never know when someone will be searching for an applicant with your qualifications; having your resume posted online gives others 24/7 access and is a proactive way to promote your resume.
Patience
Crafting a successful resume takes time; expect to spend hours writing, reviewing, and editing your resume. Once you've completed your resume you need to realize that it is not finished. You need to continually update and improve on your resume so that it continues to reflect your strengths and value while adhering to the latest trends in resume writing. You will more than likely not be able to use the same resume for every position you apply to; you should customize your resume for each position to maximize your chances of success.
Presentation
With the amount of time spent on the content of your resume it's easy to overlook your resume layout. You may have the greatest qualifications in the world but a poorly laid out resume could turn off a potential employer. If they can't find the information they need to know they are not going to take the time to search through your resume to find it. A layout that is reader friendly is critical to having a successful resume as it will present the key information at a glance through the use of balanced white space, appropriate text choice, and promotion of achievements.
by Megan Koehler