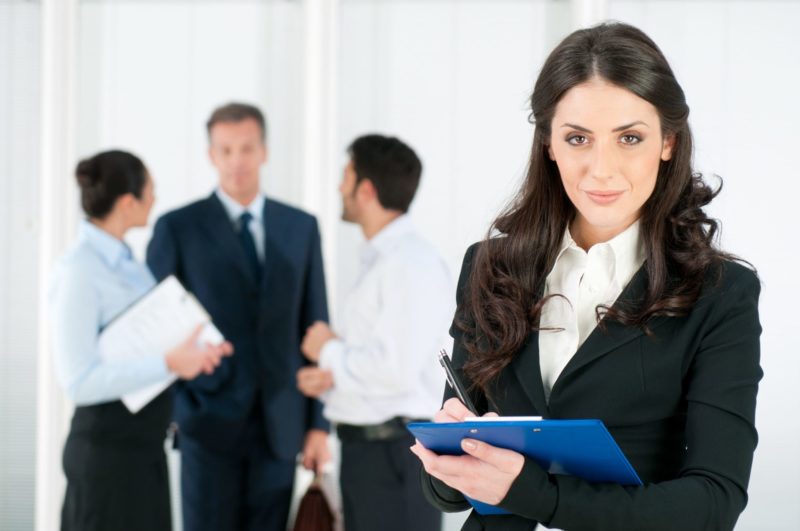 Sometimes, we're so caught up in our work and daily routine that we forget basic things we need to do to advance our career. This article provides key insights to help you advance your career by paying attention to how you approach work and what's going on around you.
Here are three tips for career advancement that people often ignore; attitude is everything, relationships matter more than you'd ever imagine, and working hard only pays off if the higher ups are aware that you've been working hard.
1) Attitude Is Everything
Employees with a positive attitude will always advance higher in the organization than those without a good attitude. Leadership involves the ability to motivate and inspire others to achieve. It is next to impossible to motivate and inspire others to achieve if you have a poor attitude yourself. Companies look for leaders that shine. Shining involves a positive outlook that rubs off on others around you.
2) Relationships Matter More Than You'd Ever Imagine
If you want to advance, the relationships that you form with peers, supervisors and clients will be your ticket to advancement. We get busy and we forget this. Relationships matter. Form relationships that secure your current position and your future advancement. Take the time to insure that your relationships are intact and that you haven't neglected this valuable career tip.
3) Working Hard Only Pays Off if the Higher Ups Are Aware That You've Been Working Hard
Working hard is critical, but it doesn't get you all the way there. It is important to be able to market your accomplishments. The only position that doesn't require that you market your accomplishments is sales. In sales, the evidence is in the numbers. To build a brand of a performer, regular communication of your accomplishments will be necessary. Keep everyone in your circle of influence informed of your successes. Use announcements, updates, emails, and memos to notify others of project summaries, accomplishments and other pertinent information. It does no good to be great if no one knows that you are great. It is your responsibility to make sure that you and your team are recognized for all that you've accomplished.
You may be surprised at the sudden impact that these three tips can have on your climb up the ladder. I wish you success as you achieve many (more) promotions.

by Bethany Williams