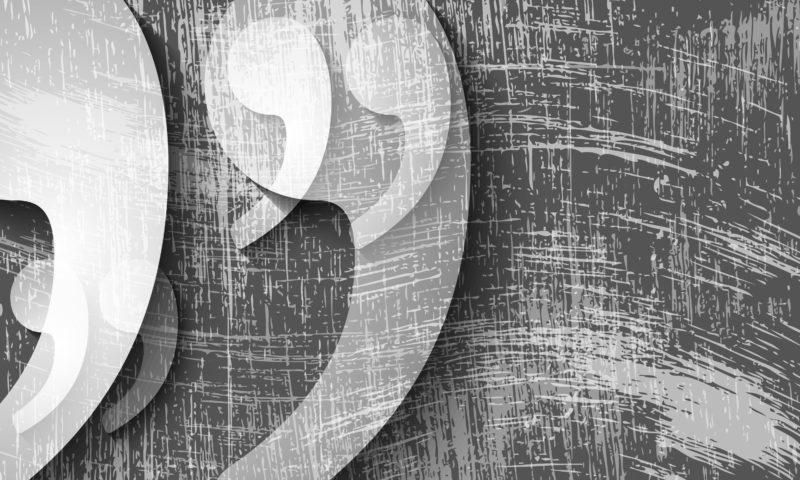 One way for your resume to stand out is to include quotes. Quotes or endorsements from credible sources can help support your expertise and accomplishments.
A huge challenge of a job search is standing out from the crowd. To be noticed, job applicants turn to gimmicks such as unusual font or bright colors in order to grab the reader's attention. Unfortunately, these attempts are often viewed no more favorably than if you were standing in front of them shouting, "HEY! LOOK AT ME!"
For a more effective strategy to distinguish your resume from the crowd I have an underutilized but distinctive strategy that may be just what you need. Consider including a quote (or a few) from a colleague, employer or client that validates your expertise and supports the accomplishments that you have included.
The purpose of your resume is to sell yourself to a prospective employer. It says, "Take a look at all I have to offer." Now partner that with a glowing endorsement from another professional to reinforce your selling points. I'm not talking about including a complete letter of recommendation or several additional paragraphs on your resume; a succinct sentence or two to substantiate your value is all that is needed.
You can market yourself all you want on your resume but being able to back it up with a solid accolade from another professional in the industry can make an even bigger impression. You can't just throw any old quote or recommendation on your resume; if it doesn't align with the context and support the content of your resume it becomes irrelevant and may be viewed simply as empty information to fill space.
Where Do I Get Recommendations or Quotes to Include on My Resume?
If you have a LinkedIn profile you may have taken advantage of the recommendation feature to request recommendations from your connections. This is a great place to pull quotes from. Other possibilities include letters of recommendation, professional write-ups or soliciting a quote from someone for the purpose of using it on your resume.
When Should I Use a Quote on My Resume?
When to use a quote is up to you. I would caution you on the times that you should not use a quote on your resume:
If you are using a quote that does not support the position you are applying for leave it off.
If you are trying to fill up space on your resume you would be better off including information that substantiates your experience.
Do not use a quote that is in any way inaccurate or that you are not able to back up with definitive examples.
If your resume is already two or more pages you don't want to extend it even more by including quotes.
How Do I Incorporate Quotes on My Resume?
If you choose to use quotes on your resume, simply throwing them haphazardly isn't going to do you much good. It will take a bit of formatting to achieve the kind of results that will get noticed. I've included a few examples to give you some ideas:
by Megan Koehler