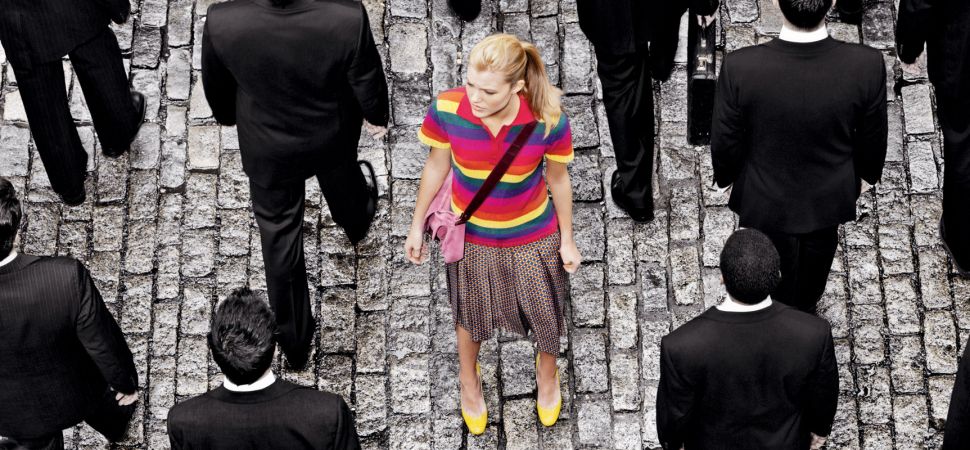 It is important not to view your resume as a stale recitation of your education and work experience. Instead, your resume should be more personable and compelling. This is how you make your case for an
interview
. The key is to develop your personal brand and build your resume around it.
Objective statements on resumes are out and personal branding statements are in.
Editor's notes: See this article for some examples of personal branding statements: Personal Branding and Your Resume: The Right Combination for Success
Without a clearly defined brand you limit your chances of standing out from the crowd. Your unique brand will set you apart and can give you the extra edge you need. In order to determine your personal brand you need to do some self-assessment to determine your passions, key personal attributes and strengths. By combining these things you can differentiate your unique qualities from your peers through a clearly defined personal brand.
Personal branding can be a hard concept to grasp. When I work with clients to identify their personal brand I explain it to them like this: Everyone has two sets of strengths; the first set is the skills you need to do your job. If you are in sales you are probably good with people, able to build relationships and excel at negotiating deals. The problem with this is that everyone else in sales is good at those things too. So, how can you make yourself stand out? That's where the second set of skills comes into play.
The second set of skills is the skills that are going to be unique to you and will define your personal brand. It is this set of skills that is going to make your unique value stand out. To begin developing your brand, ask yourself what you are known for. It might be helpful to also ask a few trusted colleagues or friends to gauge how others perceive you. It is also essential to look at your passions. What is it that drives you? Your values and ethics also play a role in your personal brand. When thinking about these things don't limit it to only your professional life but think of your life as a whole.
Your personal brand communicates who you really are. In this competitive market make yourself memorable with a brand that will make you stand out from the competition.
by Megan Koehler